I expect that by the end of June 2019 I will finish a translation of my Prana Vashya practice manual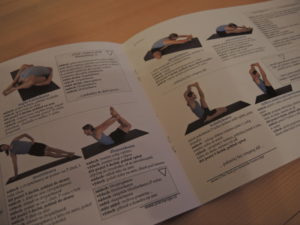 into English.
I prepared this guidebook in 2010 for my Czech students and it has helped them to learn and practice the asana sequence.
If you are interested in obtaining your free pdf copy in English, please subscribe to my newsletter and you will get notified once it is ready.