Dear yoga friends,
are you interested in breath-driven yoga asana practice and ready to explore an authentic – yet almost unknown – approach to asana & pranayama practice coming directly from Mysore, South India?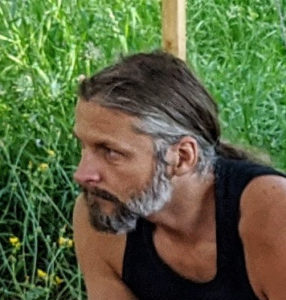 Starting on MONDAY 8th of March 2021, I will stream PRANA VASHYA YOGA – INTRODUCTORY SERIES in ENGLISH.
I will stream every Monday from 7 to 8 AM GMT via my YouTube channel. In case you find the streaming useful, you can send me a donation via PayPal (petr.smil at gmail.com, 3-5 EUR is OK), but you can practice even if you will not send anything.
If you are interested, please fill out THIS SHORT FORM and I will send you a link for streaming approx. 20 minutes before the streaming starts. If you miss the streaming, the video will be available for watching later.
More information including free PDF practice guide in English, Spanish and Czech can be found at www.pranavashya.eu.